Hummingbird House Charity Air Safari 2018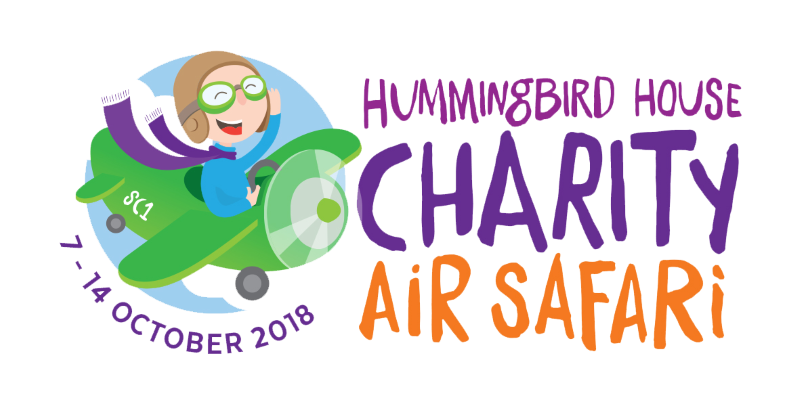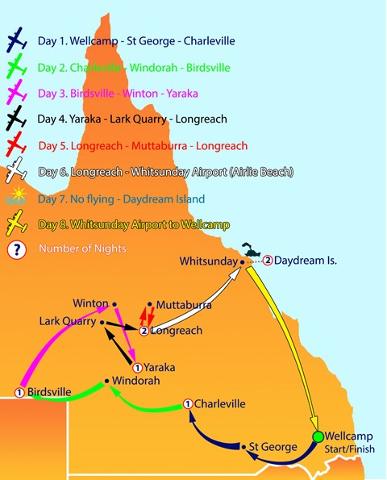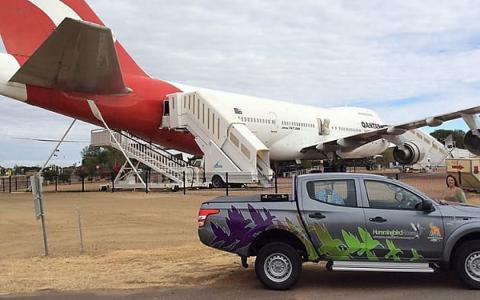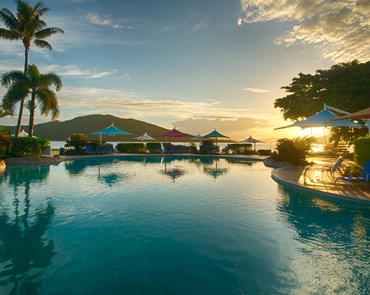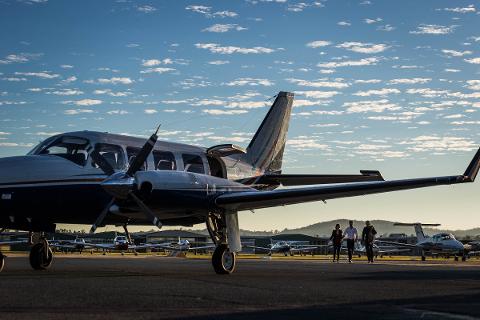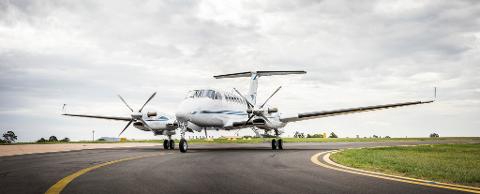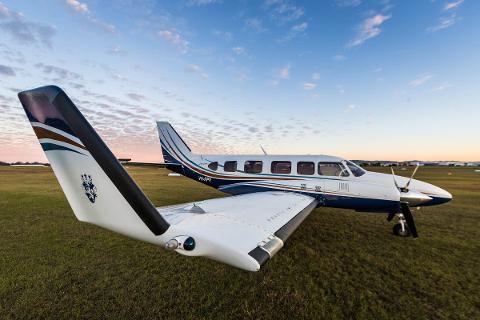 Duration: 7 Days (approx.)
Location: Brisbane, Archerfield, QLD
Product code: HUMMINGBIRD
Experience the trip of a lifetime by joining the high-flying fun of the 2018 Hummingbird House Charity Air Safari.
Soar into the wild blue yonder for eight magical days exploring Queensland's remote outback, spectacular Great Barrier Reef, attending a '60s music party at the famous Birdsville Hotel, an Outback Oom Pa Pah Oktoberfest at Yaraka, Dragon Boat Racing in St George, a progressive diner in Longreach, Cosmos Dinner in Charleville, Beach Boys Tribute Night on Daydream Island, Wonderful Winton and the Dinosaurs.
…..and help Hummingbird House (Queensland's only Children's Hospice) continue its invaluable work caring for seriously ill children and their families. from all over Queensland.
It's an adventure you don't want to miss.
Saturday, October 6 - Ready for take off!Brisbane West Wellcamp Airport
All teams are invited to assemble and register at Wellcamp Airport for a day and night of fun in Toowoomba. After morning registrations at Wellcamp Airport, there will be lunch onboard the Downsteam Heritage Rail Express and a mystery train ride...
This evening our official welcome dinner will be hosted in a special hangar at Wellcamp Airport that will also coincide with Hummingbird House's 2nd Birthday Party - and what a party it will be!